What is a neural network?
Simplest architecture: Multilayer Perceptron (MLP)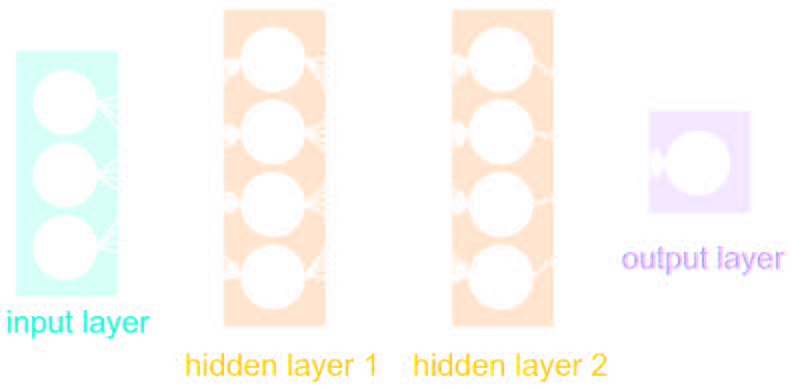 Series of Dense a.k.a Fully connected layers: $$ h = \sigma(W x + b)$$ where:

$\sigma$ is the activation function (e.g. ReLU, Sigmoid, etc.)
$W$ is a multiplicative weight matrix
$b$ is an additive bias parameter



This defines a parametric non-linear function $f_\theta(x)$


MLPs are universal function approximators
Nota bene: only asymptotically true!